Florida Adoption Center, Serving Birth and Adoptive Parents
Florida Adoption Explained
Welcome to Florida Adoption Center! If you have questions about the process of adoption in Florida or have recently found out that you have an unplanned pregnancy, you have found the right place. Florida Adoption Center, LLC is fully licensed through the Department of Children and Families (DCF) and the State of Florida.
We serve birth mothers and adoptive parents with care and compassion. We can answer questions you might have like: How does adoption work? I'm pregnant and considering adoption, where do I start? Is it too late for adoption? If my child is already born, are there still adoption choices? How can I sign up to adopt a baby in Florida? Whether you are a birth parent or a hopeful adoptive family, we are here to answer all of your questions and guide you through all of the steps in the process of adoption.
pregnant and need help understanding your Adoption options?
If you recently found out you have an unplanned pregnancy you should know you are not alone. The Florida Adoption Center has answers to many of your questions about adoption. We offer 24-hour support and guidance to birth mothers who find themselves with difficult decisions to make. FAC can help you understand all of the resources available to you if you choose to parent and can help make sure all of your needs are met if you decide that adoption might be the best choice for you and your child.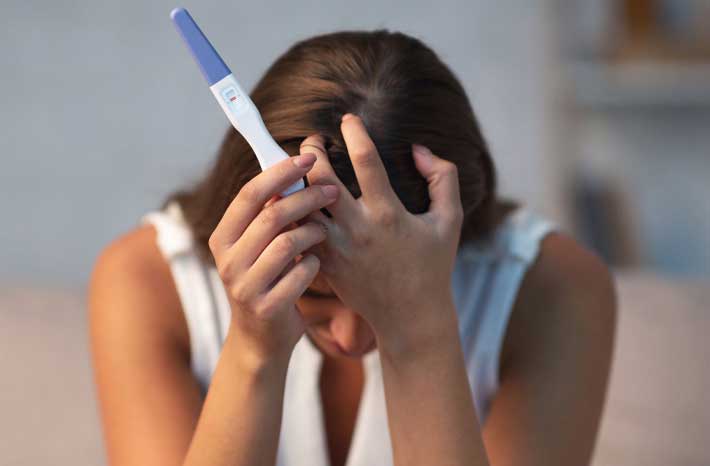 If you find yourself pregnant and need physical, mental, or financial support, please contact us! Florida Adoption Center is here to make sure that birth mothers feel empowered to make the best choices for themselves and their babies and provide support, whether that be a free pregnancy test, proof of pregnancy for you to use to request benefits, a no-hassle chat where you can process your thoughts or working with you on an adoption plan. You do not need to do this alone.  We are here for YOU.
We know how stressful and confusing adoption can be, we are here to help
Florida Adoption Center serves Families from all across Florida providing assistance to adoptive parents with choosing an adoption program that works for them, helping them to figure out which forms need to be filled out and finding the strength to be patient while they are hoping to adopt a baby. If you want to expand your family through adoption, please call to begin the process of adopting a child today.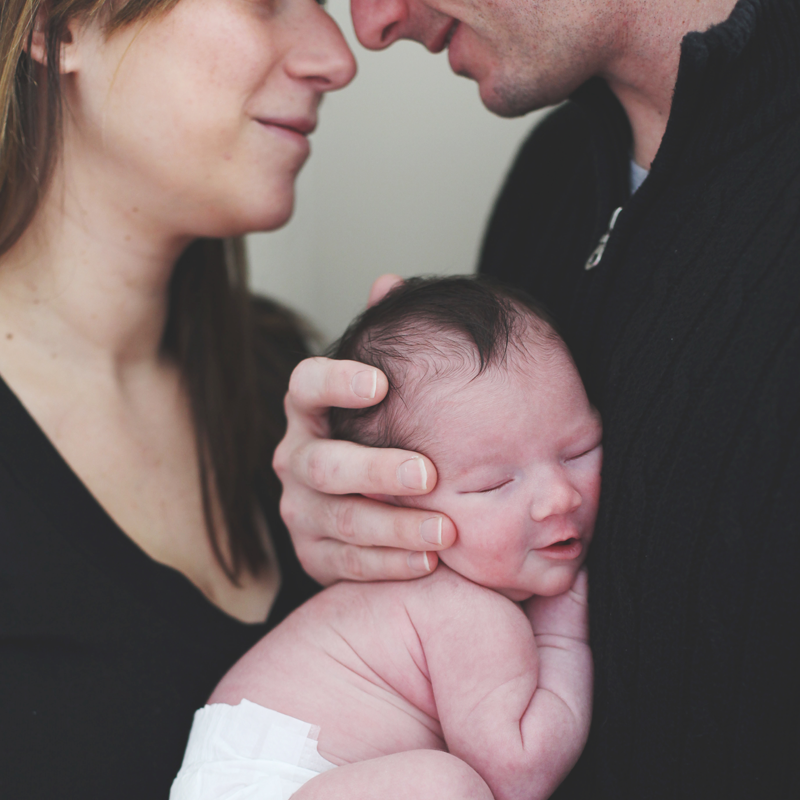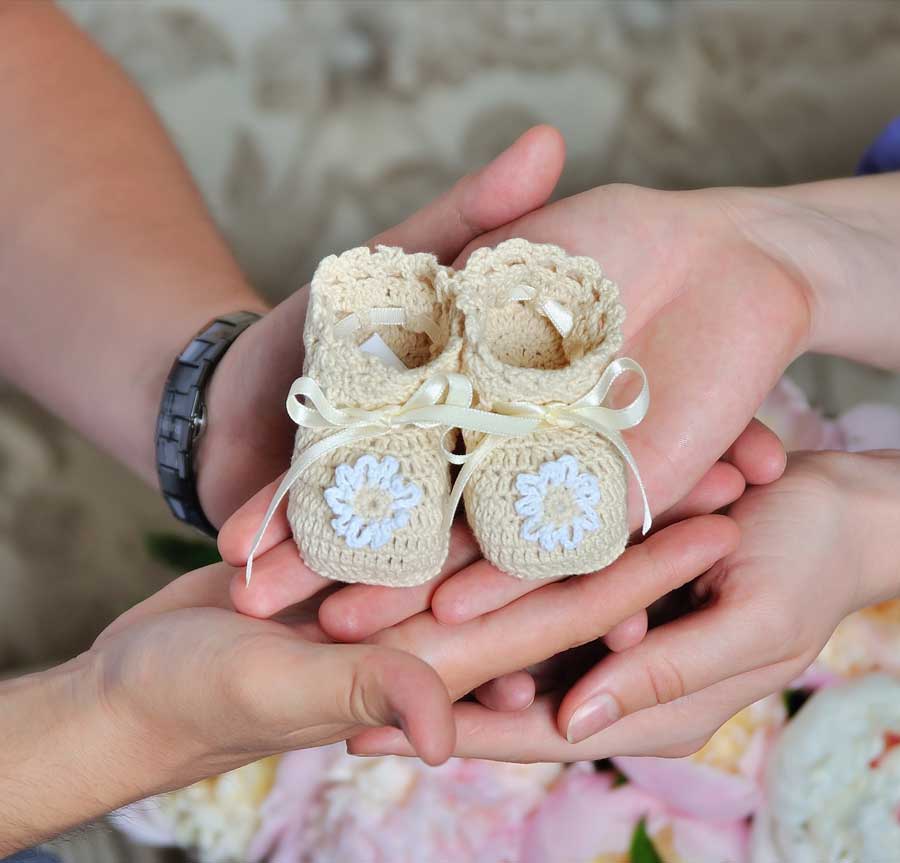 Waiting is the hardest part!
Love is patient and kind but waiting is hard for everyone. We know how difficult it is to have all this love to give to a child and yet not have a child to give it to.
Our team is professional, compassionate, and ready to help you with All of your adoption needs.
If you are a woman in Florida experiencing an unwanted pregnancy and need advice or help understanding your options then the ladies at Florida Adoption Center are here to help. If you would like to expand your family through adoption we can help you too. We bring families together! We are located in Melbourne Florida but serve families in Orlando, Tampa, South Florida and other points throughout Florida. If you are not local to Melbourne, we will meet with you anywhere in Florida. Start with a call!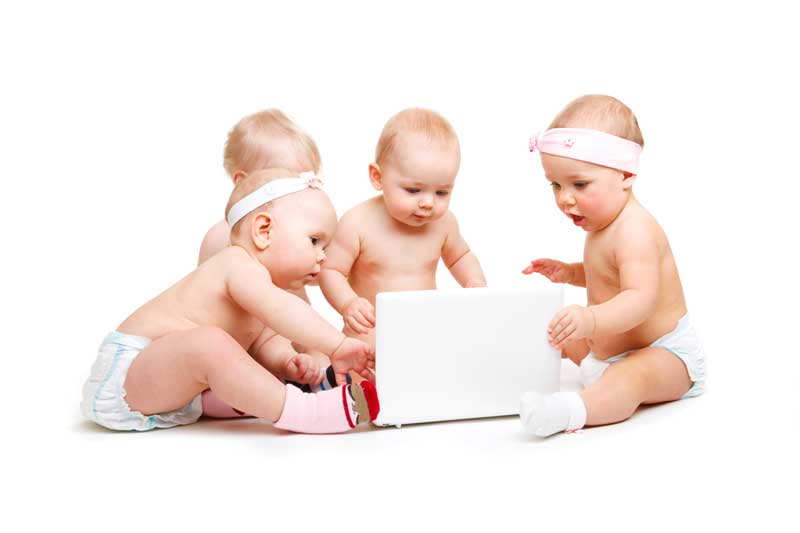 Our blog is another great way to learn more about adoption!
Listen to what the families we have helped are saying about our services!
Florida Adoption Agency connecting families. Open Adoptions, Free Counseling, Adoption Support and Guidance, and Home Study and Post-Placement Services
Services throughout Central Florida include but are not limited to Melbourne, Orlando, Palm Bay, Apopka, Altamonte Springs, Kissimmee, St Cloud, Vero Beach, Fort Pierce, Daytona Beach, St Augustine, Lakeland, Jacksonville, West Palm Beach, Tallahassee, Gainesville, All Florida.