Florida Adoption Center can answer all of your Questions About Adoption.
Welcome to Florida Adoption Center! If you have Adoption Questions you have found the right place, Florida Adoption Center, LLC. We can answer questions you might have like: How does adoption work? How do I put a baby up for adoption? Is it too late for adoption? What if my child is already born, can I still do adoption? How can I sign up to adopt a child?
Are you pregnant and need help understanding your Adoption options?
Questions About Adoption? We have answers to many of your questions about adoption and offer 24-hour support and guidance to birth mothers who find themselves with a difficult decision to make.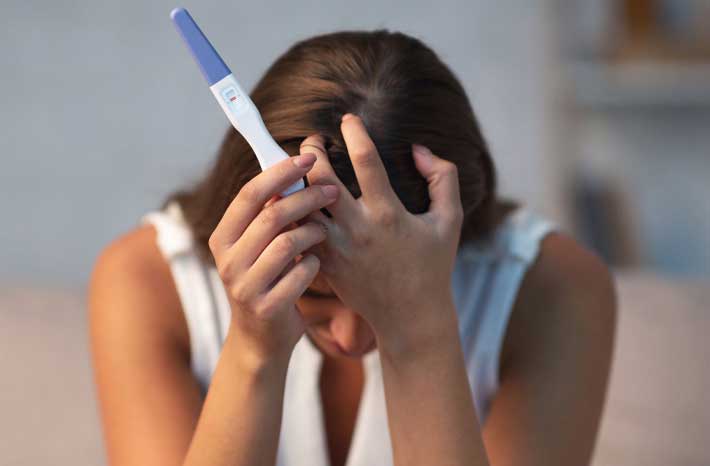 If you find yourself pregnant and need physical, mental, or financial support please contact us! Florida Adoption Center is not just there for the families that want to adopt a child, they are also there for the birth parents.
We know how stressful and confusing the adoption process can be so we are here to help you understand it better!
Florida Adoption Center offers assistance to adoptive parents with choosing an adoption program that works for them, filling out the forms needed to start the process, and finding the strength to be patient. If you want to expand your family with adoption, please call us.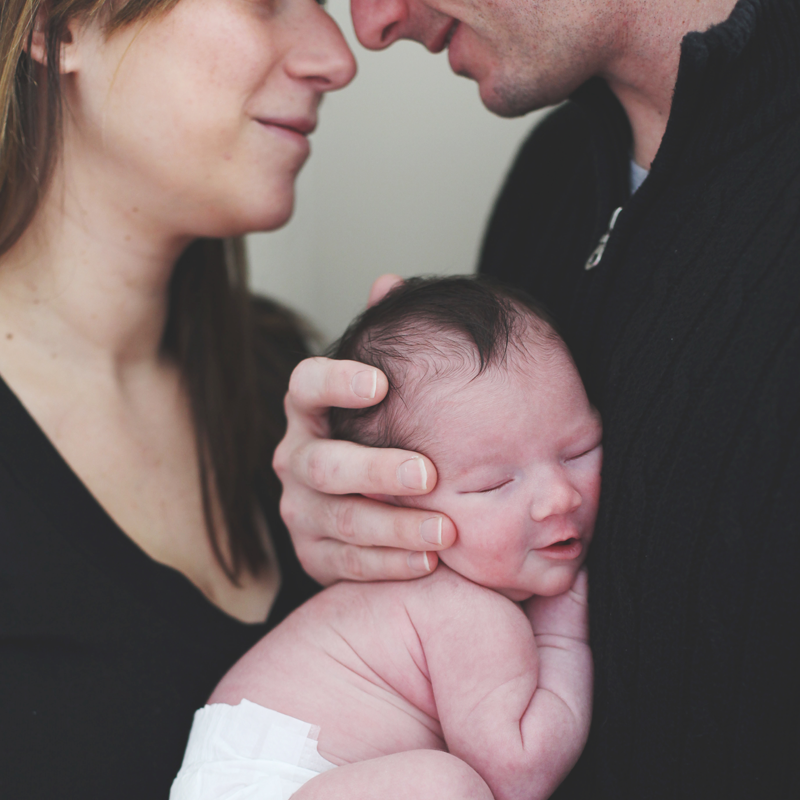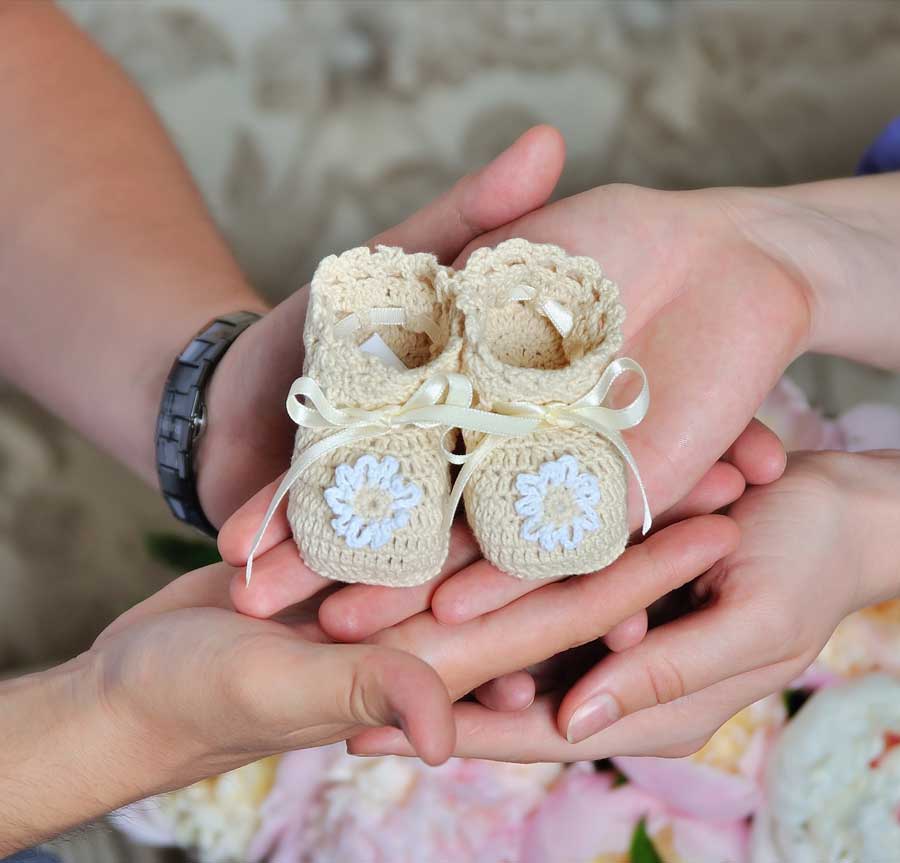 Waiting is the hardest part!
Love is patient and kind but waiting is hard for everyone. We know how difficult it is to have all this love to give to a child and yet not have a child to give it to.
Our team is professional, compassionate, and ready to help you with all of your adoption needs.
If you are a woman experiencing an unwanted pregnancy and need advice on what your options are then the ladies at Florida Adoption Center can help you! If you are a couple who would like to expand your family through adoption we can help you too. We bring families together!
Listen to what the families we have helped are saying about our services!