Are You Pregnant? Afraid? Not Sure What To Do? We Can Help!
If you need emotional, physical, or financial help please contact us at any time.
When you are in an unexpected situation, it can be hard sometimes to know where to turn for help.
We understand, which is why we have packed our website with useful information and resources to help and guide you. However, if you are pregnant we would love to offer you our help, even if all you need is a friendly ear and a word of advice.
The staff at the Florida Adoption Center is available to discuss and help process your decisions, thoughts, and feelings before and after the adoption. We are committed to providing support for expectant/birth parents through counseling before, during, and after the adoption and providing resources to birth parents who chose to parent.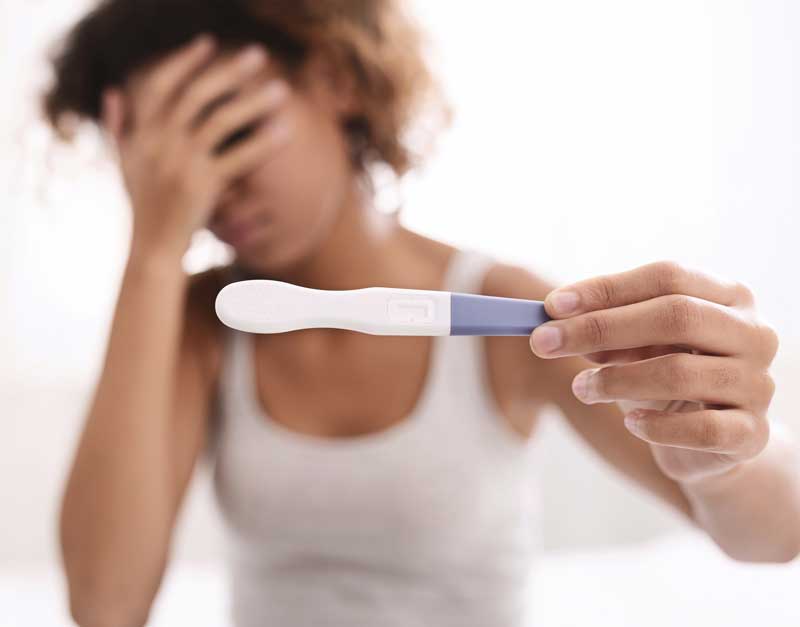 I'm Pregnant and I'm afraid, I don't know what to do.
Are you pregnant and don't think you can take care of your baby or maybe you already have children, and your income is stretched too far? Being unexpectedly pregnant changes everything and it is scary. We are committed to sharing information about adoption with you so you can make an informed decision about whether adoption is the best choice for you and your baby. We will connect you with families that are ready and willing to grow their families through adoption. Contact our staff and allow us to assist in your decision.
Our caring staff specializes in helping you through your options. We provide free pregnancy tests. You have the opportunity to work through your feelings, and if you decide that parenting is not a viable option, we will help you will an adoption plan. We believe adoption should not be a decision made from desperation, but rather a decision based on love for your child. We want you to carefully consider all your options, before deciding whether an Adoption Plan is the right choice for your child. Client's choosing to make an Adoption Plan, will enter our Adoption Program only after they have had an opportunity to work through their feelings, and believe they are in a good position to make an informed, committed decision. Being pregnant doesn't have to be scary, having a plan that works for you is important.
1. Contact Us – Let Us Help!
We can be reached by phone or text at any time. We will answer the phone to set up an appointment to meet and discuss the best option for your family. We can meet as many times as you would like to give you resources to help strengthen your family and to help you make an informed decision.
You can also contact us on the website, Facebook Messenger, Google page, or Instagram. We will get back to you as soon as we can and will answer any questions about adoption that you have.
Will I have to meet in person, or can I get information over the phone or via text?
We can meet face to face, via phone, zoom call, text, or many other ways. Come see us at the office or we can come to you. We are here for you. It is never too late for an adoption plan; you can start at any time in your pregnancy or even after the baby is born. You can even call from the hospital. We can always help.
How often do we meet?
On the norm, we will meet weekly for a one-on-one meeting for educational sessions, community referrals, resources, emotional support, and connections. We are able to get to know you during these meetings which allows us to better help you match with a family that meets your desires for an adoptive family.
Can I meet with someone more than once before I make the decision?
We recognize how difficult an unexpected pregnancy can be and we are committed to supporting you through the process. We will explain the process of adoption and meet with you as many times as needed for you to feel comfortable with your future decision for your baby. We will help you whether you chose to parent, or whether you chose to make an adoption plan. The decision to parent or to choose an adoption plan can be confusing and emotional. Oftentimes, well-meaning friends and family add more confusion (and emotion) to the decision. We are not going to push you to make an adoption plan, rather we are here to help you work through your feelings to arrive at a decision that feels right. If you chose to parent, we will help you navigate community resources and put you in touch with social services, and help you navigate resources to help strengthen your family.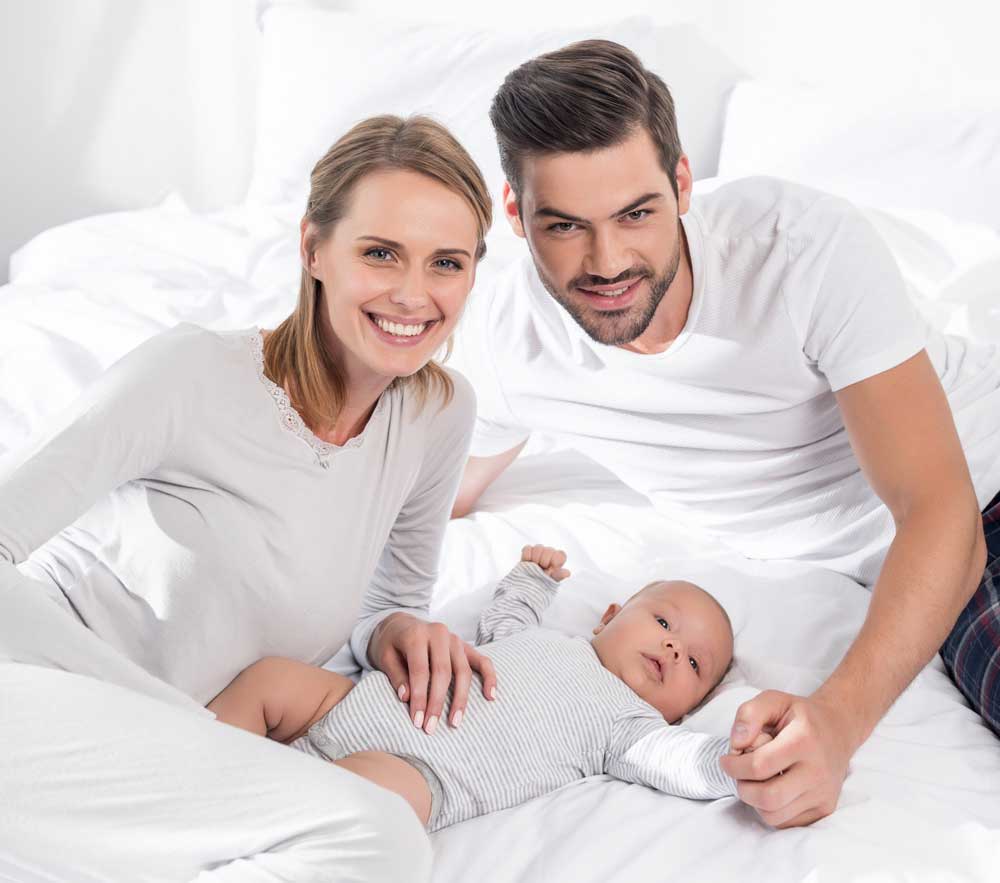 2. Pick the Perfect Parents
The question we get asked the most is can I pick a family for my baby? We want you to feel comfortable throughout the entire process. Picking a family for your child is an individual preference and is usually done with your help. You can look through profile books and read about families hoping to adopt and pick the family you think would be in line with your comfortabilities. We have a large list of adoption-approved families waiting and hopeful to be matched for the possibility of growing their families. It is the family that you fit best with. We have families waiting that are open, semi-open, or closed in their preferences for future communication.

Expectant parents are encouraged to actively participate in the selection of an Adoptive Family for their child. Some expectant parents may have a strong preference for an Open Adoption and will expect to have regular updates or visits. On the other hand, other expectant parents prefer a Closed Adoption and will have no contact with the child after placement. It is important to consider what kind of contact expectant parents and adoptive parents feel comfortable with, and what will suit the personal situation. The choice of the kind of adoption is up to the expectant parents, we offer all the information without any pressure. The ground rules for contact, in an Open or Semi-Open Adoption, are clearly planned out between the parties before the Adoption takes place. At the time of the adoption, each member will know the expectations and responsibilities.
3. Plan Your Delivery
The aim of the Florida Adoption Center is to provide services to expectant/birth parents to enable them to give their child(ren) the best start in life. This means access to healthcare, access to healthy nutrition, education on making healthy choices for the benefit of the child, substance abuse education and treatment, and ways to reduce family stress. The aim is a healthy mother and in turn the birth of a healthy child.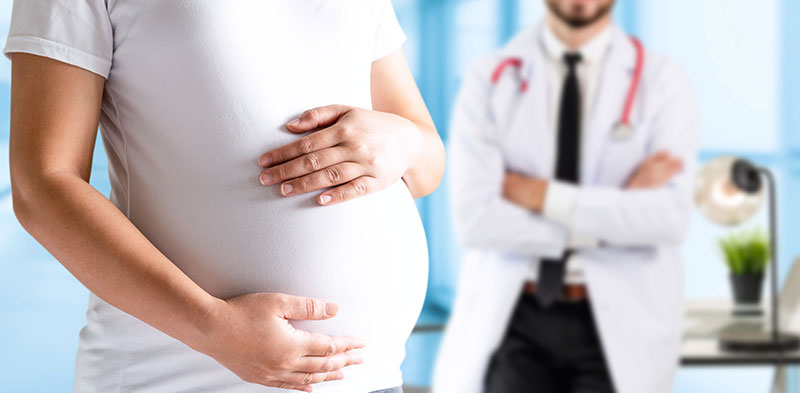 Can I have a plan for the hospital, so I am comfortable?
We want you to be comfortable throughout your adoption plan, especially at the hospital. There are a lot of emotions and hormones at this time, and you deserve your voice. We will talk and discuss the plan for the hospital and share your wishes with the hospital. We are not in control of the hospital staff and at times the hospitals do not adhere to your wishes regarding the adoption plan. We will be an advocate for you with the hospital. We also help with your comfort level and preparedness by purchasing a hospital bag with personal items for your stay at the hospital.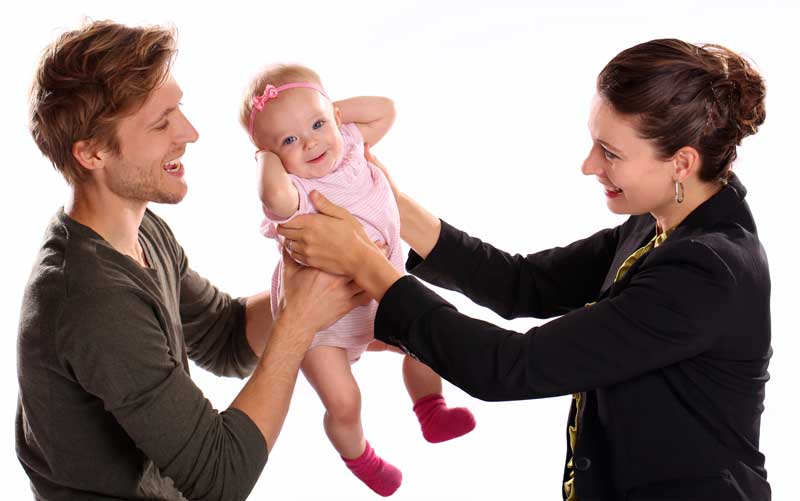 4. What Comes After Adoption?
I want an Open Adoption; Will I be able to stay in touch with my baby? / How will I know my baby is ok?
Every adoption plan is personalized, and expectant parents are given the opportunity to make decisions for their child. The biggest decision is the choice of the adoptive family. In addition, we encourage expectant parents to provide letters, and photographs to make up a "Memory Box" as their gift to their child. We educate the adoptive parents on the benefits of sharing with the child the contents of the Memory Box and any other information provided by the expectant/birth parents. In addition, we ask that expectant/birth parents consider carefully whether they want the child to be able to contact them once they reach adulthood.

Do You Still Have Questions?
We are here to answer any questions you may have. If you don't find the answers here please feel free to contact us.