Many stigmas surrounding adoption have changed over the years including the idea that cutting off all contact between birth parents and adoptive parents was always the best option for everyone involved. It was thought that ongoing contact between a birth mother and her child's new family could bring feelings of shame, remorse, or guilt. Isn't it wonderful that there are more options today for birth mothers considering adoption?
While a "closed adoption" is still an available choice, and one that may suit the needs of all parties involved, there are several avenues to explore when it comes to creating a more open plan that allows for a certain level of contact before and after the legal aspects of the process have been finalized.
At Florida Adoption Center (FAC), our staff has seen case after case in which a level of openness between birth parents and the adoptive family has been beneficial to everyone involved. We are certainly supportive of the choice a mother makes and we welcome questions or concerns that any of the parents may have.
Open Adoption Choices
An open adoption can take on a few different forms. Some sets of parents may arrange to maintain contact with each other on a semi-regular basis, while others might choose to have contact only on important dates such as holidays, birthdays, or other milestones.
How parents maintain contact with each other can also be unique to each situation. Phone calls, emails, text messages, and exchanges made through social media are some common examples of how families maintain communication.
What Is A Semi-Open Adoption?
Most adoptions that include some level of openness are referred to as "semi-open." This generally means contact takes place only a few times a year with pictures and any important updates or milestones being provided.
Open adoption offers a unique opportunity for birth parents and potential adoptive parents to discuss their desires as it relates to the adoption plan to ensure a good match is made.
Semi-open adoptions also make it possible for the adopted child to have contact with the birth mother at some point to help them deal with any issues that might arise. Some issues that might necessitate a meeting include the child having feelings of abandonment or if they simply want to gain a better understanding of the circumstances behind the birth parents' choice for adoption.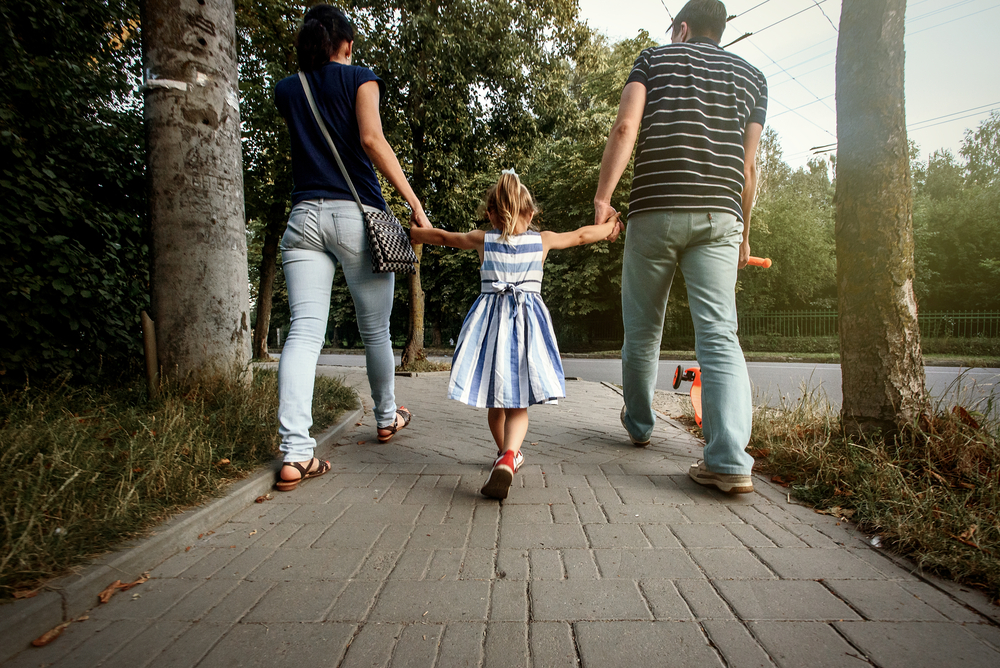 Completely Open Adoption
A completely open adoption is less common and can include the exchange of personal information to allow more frequent contact as well as face-to-face interactions on a regular basis. This type of plan also makes it easier for the adoptive parents to obtain information regarding the child's medical history, and some information about the birth parents.
Florida Adoption Center Can Help
Regardless of the type of adoption plan that the birth parents and adoptive parents have in mind, the family at FAC has the experience to provide guidance in making the best possible choices for everyone involved. Contact us today if you have questions. We would LOVE to hear from you.