How Adoption Works for Birth Mothers
We understand the overwhelming emotions surrounding adoption for birth mothers. We also see it as the ultimate act of love which is why our team at Florida Adoption Center provides emotional support starting with your very first call. We will discuss your adoption options and meet with you personally to ensure that you feel comfortable with your decision. 
We will gauge your comfort level every step of the way to make sure that we are supportive throughout the process. Once you enroll with us, FAC will provide financial support to help with food and personal items. We want you and your baby to be healthy and provided for.
What About The Birth Father?
As an expectant mother considering adoption, you do not have to personally contact the birth father unless you want to. FAC can communicate all legal rights and necessary paperwork to the birth father on your behalf.
FAC staff will meet with you weekly (and the father, if he is involved) and we will call you periodically so that you stay informed and up to date on all aspects of the adoption process.
How Are Adoptive Families Found?
You are not responsible for finding a forever home for your child. We have an extensive waiting list of families who have completed mandatory home studies, background checks, and rigorous interviews.
When you are ready to be matched with an adoptive family for your child, FAC will develop a birth family summary with the background history of your pregnancy. 
FAC facilitates communication between all parties until the birth of the baby; at that time you and the adoptive parents will be referred to an openness counselor to help build a lasting and supportive relationship. 
What Is The Process?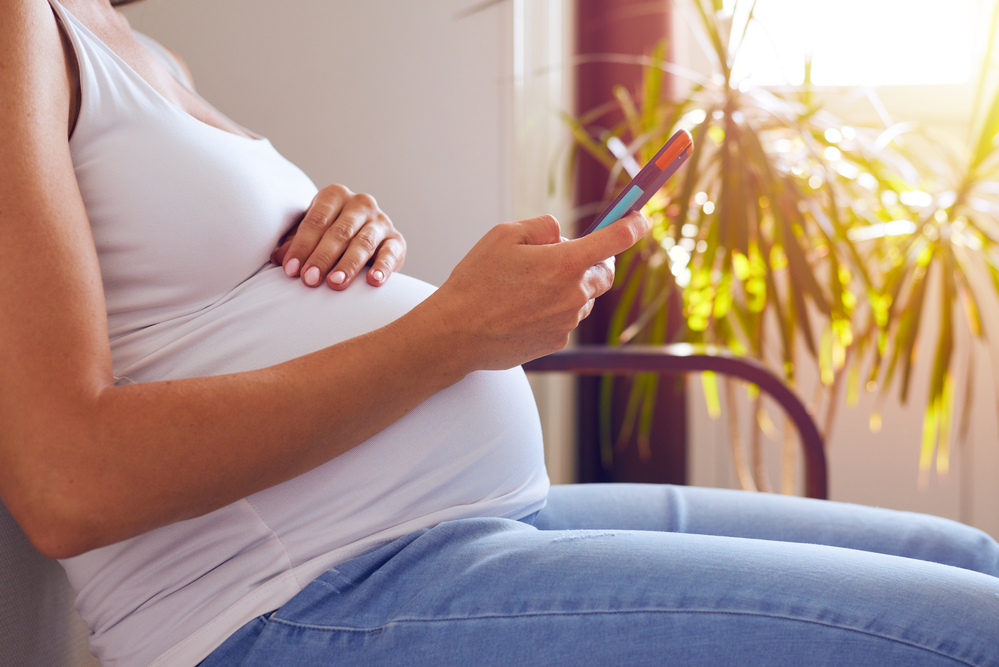 Within the process, you will be asked to communicate with the agency regarding your history including medical conditions, criminal history, and any substance abuse.
FAC will provide supportive services to help your family including housing and employment opportunities. Within the program, FAC will help you sign up for pregnancy Medicaid, WIC, prenatal care, and other treatment programs. We also can assist with arranging social security, vocational rehabilitation, or placement in shelters.
FAC will provide transportation to and from prenatal care appointments, as well as to the hospital for the birth. Our staff is available to be at the hospital with you if you do not have an adequate support system.
How Will The Hospital Stay Work?
FAC will help you develop a plan for the hospital and will navigate the adoption process with the hospital social worker and nursing staff. Typically, the necessary consent forms are signed at the hospital 48 hours after the birth of the baby. As long as the baby is healthy, he or she can depart the hospital with the adoptive parents.
You will be able to choose who is at the hospital with you for the birth. This may or may not include the adoptive parents. You can also choose to spend time with the baby while at the hospital before departure.
When Is The Adoption Final?
When the hospital records the birth, you will be able to name the child but please be aware that in many cases, that name will change once the adoption is final.
By law, the child must be placed with the adoptive parents for a minimum of 90 days with monthly supervision visits by a licensed social worker before the court will finalize the adoption. Once finalized, the attorney will request a new birth certificate with the adopted name.
Many birth families discuss names before the baby is born, and it is not uncommon for the names to be mutually decided upon. 
Ongoing Support From FAC
After the birth and once the baby has been taken home by the adoptive family, by law, FAC can provide you with up to six weeks of financial support. FAC is committed to providing a lifetime of emotional support to all of our birth parents and adoptive parents.
Additional Resources For Birth Mothers
Our compassionate staff at FAC is able to offer some additional resources to our birth mothers including:
Referrals to an adoption competent counselor
Life skill training including budgeting, nutrition, and positive relationships 
Assistance with housing, food, employment opportunities, education opportunities, transportation, clothing, personal items, and more
If you have questions about the adoption process or just need to talk, we are here to listen. Contact FAC today.
#FloridaAdoptionCenter #VoicesofLove #Lovemakesadifference