Unintended Pregnancy? 3 Ways Adoption Agencies In Daytona Beach Care For You
Unplanned and crisis pregnancies are always challenging, but you don't have to do it alone. Adoption agencies in Daytona Beach can help care for you every step of the way.
The team at Florida Adoption Center can help if you're pregnant and need help. Here are three ways our adoption support staff care for you:
#1. We Provide A Confidential And Safe Environment
Women often visit adoption agencies in Daytona Beach with fears and concerns about an unplanned pregnancy. These women also ask for communication and initial planning to be kept confidential. The first step is always to confirm the pregnancy by offering free testing. After viewing the results, our support team helps women with the news in a secure, supportive, and private environment.
Here at Florida Adoption Center, our goal is to help women make good choices about their pregnancies and assist them in determining if they want to choose to parent their children or place a child for adoption. For this reason, we offer family support resources to help birth parents navigate the responsibilities of growing a family and parenting.
Additionally, we provide information and resources for women who choose to place a child for adoption. We work to educate birth mothers on options available to them, such as open, semi-open, and closed adoption. Our team also helps birth mothers navigate and explore the database of qualified potential adoptive parents and aids in creating a detailed adoption plan.
#2. We Offer Continuous Support
Our center provides an adoption program for women who decide parenting is not the right option. Our team aids women in receiving confidential, safe, ongoing, and qualified support such as:
Scheduled prenatal care appointments
Resources for finding financial aid, housing support, and transportation
Regular emotional support and counseling sessions
Provision of job networks and career resources
Resources for legal and medical help
And more
Our dedicated team helps women make choices that benefit them and their unborn children now and into the future. Regular and ongoing support from adoption agencies in Daytona Beach and our adoption team is one of the many ways we believe love makes a difference.
#3. We Assist With Creating A Personalized Adoption Plan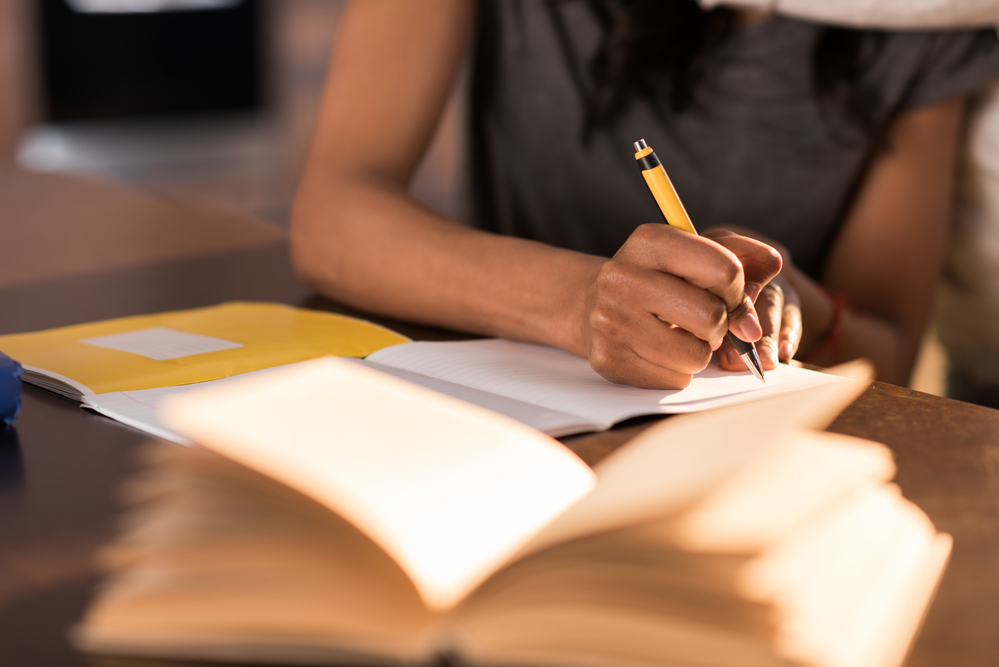 One of the most significant benefits of working with adoption agencies in Daytona Beach is getting help creating a detailed adoption plan from start to finish. An adoption plan is an individualized outline that lays out a birth mother's wishes for all adoption procedures, from finding an adoptive family and the type of relationship they wish to have with their child to hospital birthing plans and guidance in the legal realm of adoption law.
When women enter our adoption program, they will meet with an adoption advocate weekly and have access to them around the clock. During the first meeting, the birth mother explains what she wants from the adoption process. After that, an adoption support advocate will assist in creating an initial adoption plan. The birth mother can change or amend the adoption plan outline at any time during the adoption process.
We Are Here To Care For You
There are adoption agencies in Daytona Beach that can help. Our mission at Florida Adoption Center is to care for you and your unborn child. If you are pregnant and need help, don't hesitate to contact us today.