3 Ways Healthcare Professionals And Adoption Agencies In Melbourne Can Help
Are you pregnant and need help? There are adoption agencies in Melbourne that can assist you in finding the care you need today.
Unexpected pregnancies can be scary and may leave women with many questions and uncertainties. But there is help for you here at Florida Adoption Center. We are one of the top adoption agencies in Melbourne, and we work with a team of empathetic healthcare professionals ready to assist you with every step of the adoption process.
There are three crucial ways that we can help women who have unplanned pregnancies :
#1. Extensive Education About Options And Resources
Our team of knowledgeable and experienced healthcare professionals helps women understand and unpack their options surrounding an unplanned pregnancy. The support staff at Florida Adoption Center provides a safe place for women to process the emotions surrounding their decisions. We offer resources and recommendations for no-cost services for those that qualify, including:
Prenatal care options
Housing, transportation, and financial support
Legal resources
Medical assistance
Counseling and therapy needs
Career planning and job boards
And more
Additionally, our team members meet weekly with birth mothers via text, call, video conferencing, or in-person to provide the most flexible and comprehensive care possible.
#2. Personalized Child-Placement
When a pregnant woman decides to work with our caring team, the next step is to begin the adoption planning process. One of the first components that women want to start with when working with adoption agencies in Melbourne is screening for the best adoptive parent fit for their child. Here at Florida Adoption Center, we have an extensive list of adoption-approved parents waiting to be matched with a child. These families undergo rigorous home visits and evaluations to ensure they are ready to become adoptive parents. Additionally, many of these families welcome open and semi-open adoptions in which adoptive parents and birth parents work together to maintain healthy and ongoing parent-child relationships. Our adoption specialists will help match each birth family with the best adoptive family by:
Desire and level of future contact and communication
Type of adoption whether open, closed, or semi-open
Racial, ethical, or religious background
And more
#3. Step-By-Step Guidance For Adoption Plan Creation
Picking the best adoption family is one of the many parts of creating an adoption plan. As one of the top adoption agencies in Melbourne, we know about the importance of designing a thorough, step-by-step adoption plan for delivery and post-delivery. Adoption plans work to protect the needs, wants, and desires of a birth mother as the adoption process unfolds, and these plans must be made as early as possible. These written out plans will include answers to specific questions such as:
Will an adoption support team member be present with the birth mother at the hospital?
Will the birth mother allow members of the adoptive family to be present in the delivery room?
Does the birth mother want to spend time with their baby or the adoptive family at the hospital?
Does the birth mother want to nurse their child?
Would the birth mother like to have pictures taken with their child?
Would the birth mother like to leave the hospital before, after, or with the adoptive family?
And more.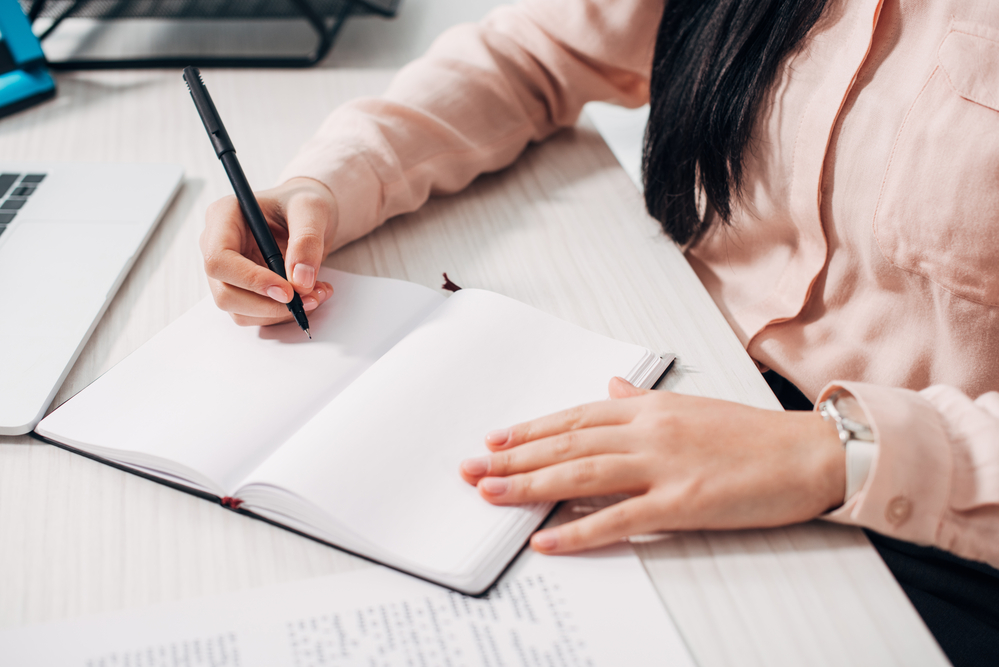 Adoption plans help adoption agencies in Melbourne, hospital workers, healthcare professionals, adoption specialists, and future adoptive parents know a birth mother's expectations throughout the adoption process. With solid hospital procedures and adoption plans in place, our team at Florida Adoption Center can help advocate for birth mothers and families throughout every stage of pregnancy, birth, postpartum, and beyond.
Florida Adoption Center And Adoption Agencies In Melbourne
If you have an unintended pregnancy and would like to consider all of your options with adoption agencies in Melbourne, contact our team of healthcare professionals today. We are here to help you every step of the way because we know that love makes a difference.