3 Reasons Healthcare Workers Are Empathetic To Different Types Of Adoption In Orlando
Did you know local healthcare professionals provide high-quality empathic care to women choosing different types of adoption in Orlando? Many women with unplanned pregnancies are unaware of the adoption options available and the care they can receive from medical professionals.
Pregnant women choosing adoption through Florida Adoption Center receive support from a caring and empathetic system of healthcare professionals who work with them through the entire adoption process, from providing prenatal care to hospital delivery. Our adoption team educates, assists, and supports women choosing different adoption options in Orlando during pregnancy, birth, and beyond.
Here are three ways healthcare and hospital workers provide empathetic care for birth mothers working through choices surrounding different types of adoption in Orlando:
#1. Providing Flexible Support Of The Hospital Plan
An essential aspect of the adoption process is creating an adoption plan. Developing a detailed adoption plan allows the adoption support team and potential adoptive parents to know what a birth mother wants from the adoption process now and in the future.
Another essential element is the hospital plan, which provides answers to many questions in the birthing room and during the hospital stay, such as:
Will adoption support team members be present with the birth mother at the hospital?
Will you allow members of the adoptive family to be present in the delivery room?
Does the birth mother want to spend time with your baby or the adoptive family at the hospital?
Does the birth mother want to nurse the child?
Would the birth mother like to have pictures taken with the baby?
Would the birth mother like to leave the hospital before, after, or with the adoptive family?
And more
#2. Caring For The Emotional Needs Of The Mother
Birth mothers can change their hospital adoption plans anytime during the adoption process. Healthcare professionals that work alongside Florida Adoption Center play a significant role in supporting and following these plans in the delivery room and during the hospital stay. While these plans provide guidelines, medical support staff maintain flexibility and empathy as birth mothers make changes to the hospital adoption plan.
Part of the empathetic flexibility expressed by medical workers is emotional support for birth mothers choosing different types of adoption in Orlando. The adoption support staff who care for the birth mothers at our center are sensitive to the challenging process of carrying out adoption plans. They provide support for mothers that need additional flexibility to adjust their adoption plan in the hospital.  
#3. Maintaining A Steady And Safe Medical Environment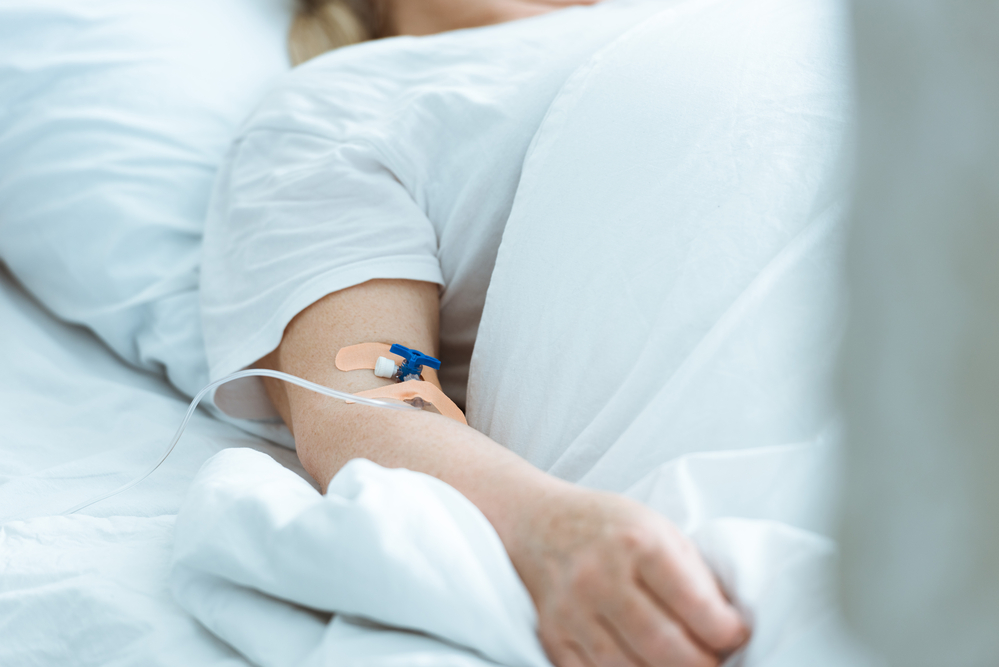 Another way that hospitals and healthcare staff help pregnant mothers who choose different types of adoption in Orlando is by providing consistent medical care. When emotions are high, it can be a comfort to have safe and steady medical care around the clock for birth mothers. Caring for the physical and medical needs of women choosing adoption in a hospital setting goes a long way in expressing compassion, empathy, and support.
The doctors, nurses, and birthing room staff that work with our organization are experts in the field of medicine and also compassionate to the physical, emotional, and mental needs of birth mothers in the delivery room.
Florida Adoption Center Is Here To Help Support You
Local healthcare workers and our supportive team at Florida Adoption Center provide empathic care for mothers choosing different types of adoption in Orlando. Contact us today if you are pregnant and need help. We are here to help you through every stage of the decision-making process because we know that love makes a difference.