What is Florida Adoption Center?
Here at the Florida Adoption Center, we work to ensure that birth families and adoptive families throughout the Florida region and beyond have access to health and educational resources that strengthen their families. Our team sincerely believes that love makes a difference in the lives of children placed for adoption and the families that help them grow.
Who We Are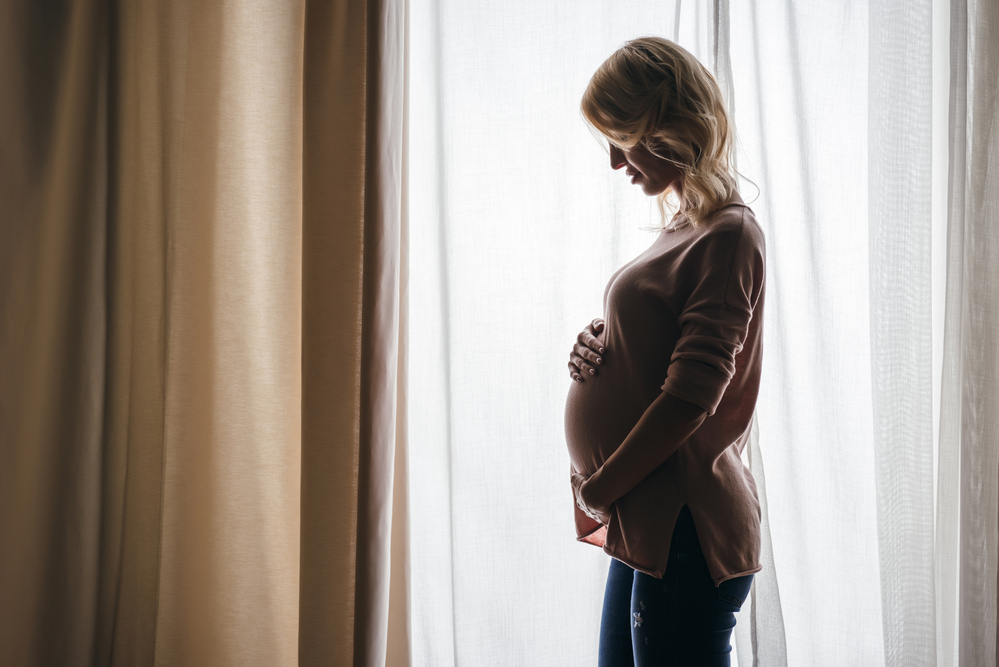 Florida Adoption Center (FAC) was created to assist struggling pregnant women with an alternative parenting plan and to help potential parents with reproductive challenges grow their families through adoption.
We provide guidance and services to both birth and adoptive families to help facilitate the legal and relational aspects of their adoption journey.
What We do
The first goal of the adoption program is to counsel and educate birth parents, empowering them to make an informed parenting decision through adoption education. The second goal is to educate and evaluate potential adoptive couples to determine their readiness to start or enlarge their family through adoption.
We continue to provide supportive services to both birth and adoptive parents by providing case management, adoption options, home studies, and matching and placement services.
Adoption agencies must adhere to Florida Adoption Statutes and the Florida Department of Children and Families administrative codes. In contrast, adoption attorneys must only adhere to the Florida Statutes, and their services may look different than the Florida Adoption Center.
We view each situation individually, and every birth family has an advocate to assist with their wants and needs, including openness counseling. Every child will know they are loved, and the decision to adopt was born out of love. We strive to build happy, healthy, and strengthened families.
Florida Adoption Center Can Help You
If you're pregnant and need help, we are here to help. Reach out to our caring team to discover how we can assist you throughout pregnancy and the adoption process. Contact us today! We are here for you.
Florida Adoption Center, LLC, where LOVE makes a Difference. Call us at 321-250-5683/ 321-766-5638 or 1-855-899-5683 for more information or assistance with your adoption journey.
#FloridaAdoptionCenter #AdoptionIsAnOption #InfantAdoption #VoicesofLove