Selecting an Out-of-State Family for Your Child
In many cases, expectant mothers making an adoption plan will find that the adoptive family that best fits their plan for their child lives in another state. Out-of-state families that Choose adoption will look different from in-state adoptions for a variety of reasons. it's important to consider the legal and logistical elements specific to an interstate adoption.
Out-Of-State Families: Interstate Compact For Placement Of A Child
Firstly, let's address the Interstate Compact for Placement of a Child. The ICPC is the law governing adoptions where the child will be adopted in a different state than born. For adoptive parents to return home with their child, records of the child's birth and adoption must be shared between their home state and the child's state of birth. This can take anywhere from a few days to a few weeks; on average, the waiting period is about 2 weeks. The adoptive family must remain in the child's state of birth until they receive approval from the Compact Administrator. It is not uncommon in open adoptions to use this as an opportunity for birth and adoptive families to bond with one another. This can be discussed in the time leading up to the child's birth.
Out-Of-State Families: Consider In-Person Visits
Another factor to consider is whether you want in-person visits with your child and how an interstate placement may affect this. Some adoptive families may already have family in the area they visit regularly. Some may choose to maintain a timeshare near the birth parents. Many may be willing to coordinate for you to visit in their home state. The possibilities are endless, but if you hope to have visited, you should also discuss this during the matching process.
Out-Of-State Families: Future Plans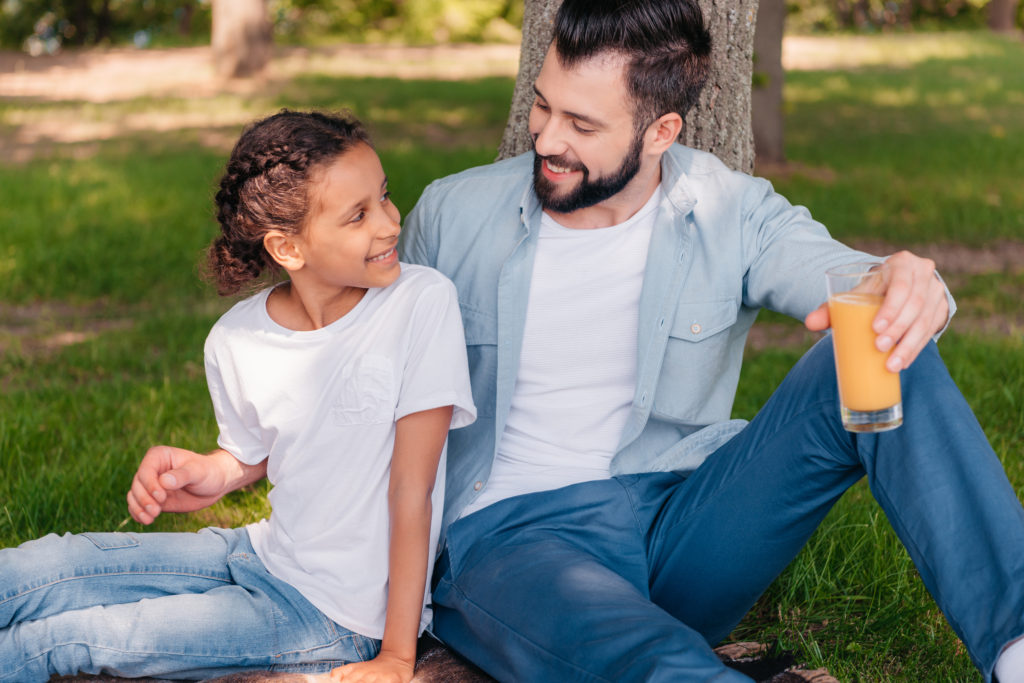 The most important thing to remember is that whether you are choosing an in-state or interstate adoption, the future is never set in stone. Adoptive families in-state may choose to move farther away in the future, out-of-state families may move closer, and your future may lead you somewhere else as well. The first priority in selecting a family is to find the right fit for you and your child; geographical distance can easily be bridged with video chat and phone calls, planned visits, and photographs.
We Can Help You At Florida Adoption Center
No matter what you choose for your child, whether in-state or out-of-state, the team at Florida Adoption Center is here to help connect you and your child with the right family. If you're pregnant and need help, contact us today to learn more.