How to adopt a baby in Florida
This is a question we hear asked every single day. Simply put, it's a process. If you are an upstanding citizen, with love to give, and the ability to provide a loving home you can adopt. Of course, like anything worth having, adoption does come with a price tag, but it's doable for most people. We hope the three steps below on how to adopt a baby in Florida will help you.
Step one – Explore and Formulate your Individualized Adoption Plan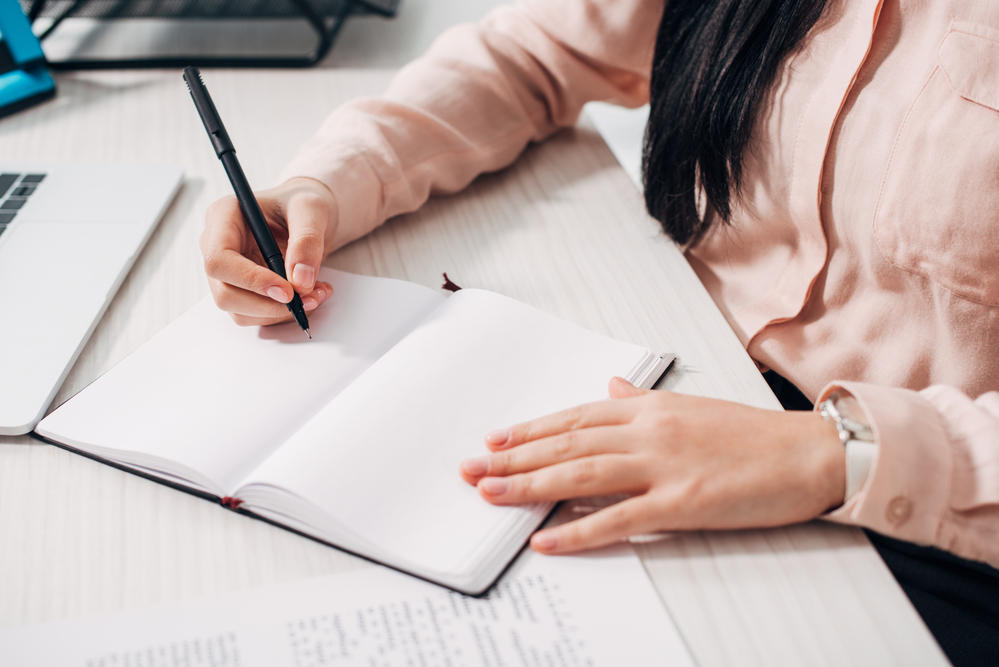 The first step in the adoption process is to explore your motivation for considering adoption and your expectations. What type of adoption is right for your family? Do you want a closed adoption, or would you feel comfortable with an open or semi-open adoption? Is the race of the baby important? Do you feel comfortable and equipped to adopt a child with special needs? If you are in a committed relationship, are both partners on the same page and ready to move to the next step? If you plan on being a single parent, do you have good support systems? Every family's situation is unique, which is why we offer individualized informational sessions with an experienced adoption specialist. The adoption specialist will help you initially by providing information (free of charge), and when you are ready to make the commitment she will sit down with you to formalize your individual adoption plan.
Step Two – Adoption Budget
Adoption, just like everything else, has a price. We will sit down with you and we will discuss your adoption budget. Every adoption situation is different which is why we take the time to sit down with our families to find what will work for them. Once we know what your budget is we can work this into a plan. We will also discuss with you ways to find the funding you may not have known existed. Sometimes, it may be a case of working on what funds you have available and identifying the amount of money you will need to save or raise. We will also discuss grants, tax credits, and adoption subsidies.
Step three – The Home Study
The third step in the adoption process is to get an approved home study. The home study process involves completing an extensive questionnaire, where you will be asked to provide a complete family and social history. Some of the information you will be asked to provide on your questionnaire is information on you, your partner (if you have one), and other family members who live with you in your home. You will be asked for demographic information, work history, income, assets, family history, your childhood experiences, your relationship with your parents and siblings, your relationship with your partner, what you like to do for fun, where there are disagreements within the family how do you resolve conflicts, how do you show love, etc.
Why is the home study process so extensive, and why will you be asked to provide so much personal information? Well, that question is easy to answer. The home study is our number one tool to ensure the safety of an adopted child. But, we aren't just interested in a child's physical well-being, we need to ensure an adopted child's social, emotional, and psychological well-being is assured. We also need to know that every member of the adoptive family is ready to welcome an adopted child. The last thing we ever want is for an adopted child to end up in foster care because the decision was not fully thought through. Don't worry, there is no such thing as the perfect family, and no one expects your family to be perfect.
In addition to completing the questionnaire, you will also meet with our adoption specialist who will interview everyone who lives in your home. The specialist will explore your motivation to adopt, and will ask for clarification about the information included in your questionnaire. We will also schedule to come out to visit you and your family in your home. We will want to meet your pets, see your vehicles, and assess your home and neighborhood for safety. We will let you know if there are things you will need to work on to baby/childproof your home at that time.
Safety for the child is a priority, and all adoptive parents will be expected to attend some educational sessions and become certified in CPR and First Aid (a few hours of your time is required).
A home study also includes background checks and is required for every member of the household over the age of 18 years. If there is a little blip in your criminal history this does not mean you cannot adopt, but to avoid wasting time and money on the home study process it is best to disclose, early in the process, anything you think might prove to be an issue. Adoptive parents are also required to be healthy enough to adopt and parent a child to adulthood. Having a disability does not disqualify a person from adopting.
The home study process is probably the most difficult part of the adoption process, only because it means gathering documentation to submit to your adoption specialist, and it can be time-consuming. For a full explanation of every step of the process please refer to the "Adoption Services" section of our website and click on "Adoption Home Study." Here we have included a step-by-step guide on the home study process as well as all the forms you will need to get started.
Florida Adoption Center helps birth/expectant parents and adopting families throughout Florida with a home office in Melbourne, Florida. Our services are provided in Brevard County (including Melbourne, Palm Bay, Cocoa, Rockledge, Titusville, and the beaches); Indian River County (including Vero Beach and Sebastian); Seminole County (including Altamonte Springs, Oviedo, and Sanford); Osceola (including Kissimmee); Orange County (including Orlando and Winter Park); St Lucie County (including Fort Pierce and Port St Lucie); Martin County (including Stuart); Volusia County (including Daytona Beach); and Lake County (including Tavares, Clermont, and Leesburg).
If you have questions, call us at 321-250-5683 or email us at office@floridaadoptioncenter.com
Once you have your approved home study you are ready to adopt!